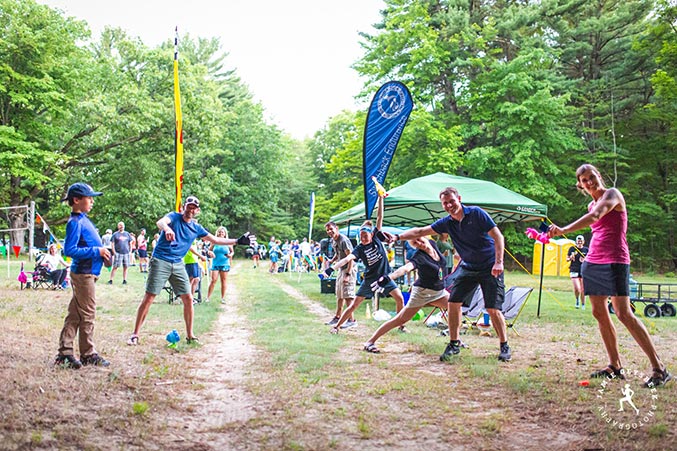 To put on a race we need an army of volunteers. Volunteering is a great way for a beginner to get a feel for the sport, for a veteran runner to give back to the running community, or for a friend or family member to support a runner. We need volunteers for aid stations, packet pickup, setup, timing, and a variety of other tasks.
You can sign up to volunteer on Ultrasignup.  Just look up the race registration page, click the volunteer button, and you'll get to choose from a list of available shifts.
At Switchback Endurance we offer our volunteers a few perks to show our appreciation.T-shirts and other swag items, food, lodging, and discounts on entry fees!
Volunteers who work one shift (usually 4-6 hours) get 20% off a future race entry.
Volunteers who work two shifts get 50% off a future race entry.
Volunteers who take on a special responsibility for the whole race weekend, for example, aid station captains, get 100% off a future race entry. Contact Phil Stapert, phil@switchbackendurance.com, about this option.