The Dirty Burg is scheduled for Saturday July 16, 2022 at Cannonsburg Ski Area.
Packet Pickup
5:00 am-10:00 am
Cut-off time for all races
3:00 pm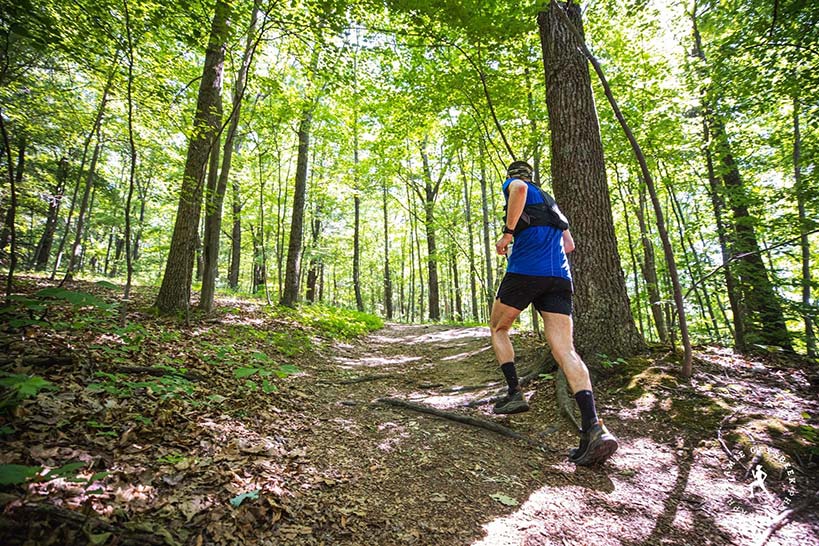 The Course
The 10k loop consists of 5.5 miles of rolling single track followed by a .7 mile run up and down the ski hill The 5k is the 10k loop with a shortcut, and yes, the 5k loop ends with a run up and down the ski hill! 25k runners do the 5k loop once and the 10k loop twice. 50k runners get to do the 10k loop 5 times. We feel the ski hill is what makes this race special, and we hope you enjoy the challenge!
Aid Stations
There will be one aid station half-way through the 10k loop and another one at the start/finish. There will also be an area for drop bags at the start/finish.
Post-race food
There will be post-race food and refreshments. Details are to be determined.
Pacers
We will allow 50k runners to have pacers only in the 4th and 5th laps. We ask that pacers check in at the start and sign a waiver. Also, to avoid confusion pacers should not cross the finish line but leave the course just before the finish.
Entry Fees
Tech shirts are included in the race fee. Please register by July 1 to be guaranteed a shirt in your size.
| | | | |
| --- | --- | --- | --- |
| 5k | $25 | $35 | $45 |
| 10k | $35 | $50 | $65 |
| 25k | $50 | $65 | $80 |
| 50k | $65 | $80 | $95 |